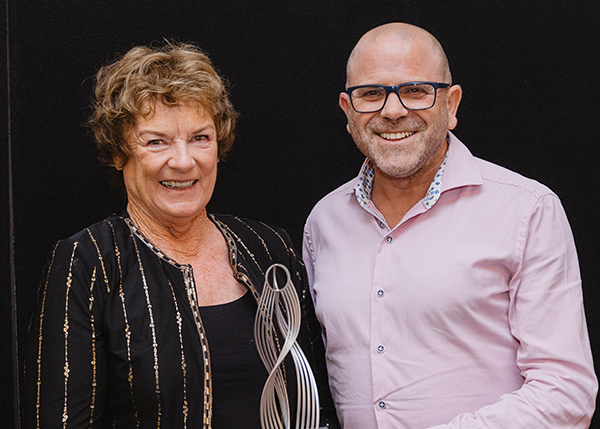 in association with 2degrees
Recognising an outstanding individual who has demonstrated exemplary leadership qualities and accomplishments.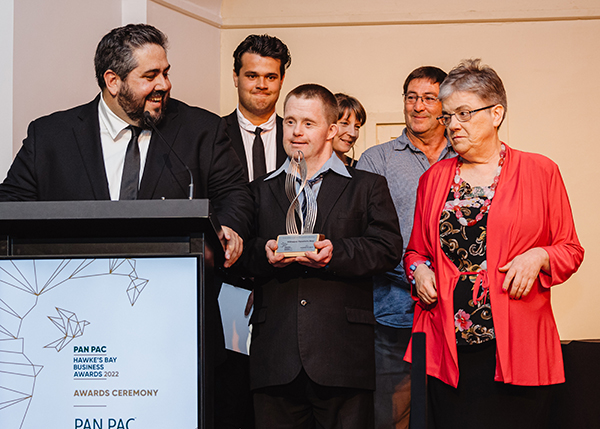 Excellence In Sustainabilty
in association with Hawke's Bay Regional Council
Recognising organisations who have demonstrated exceptional commitment and achievements in the field of sustainability.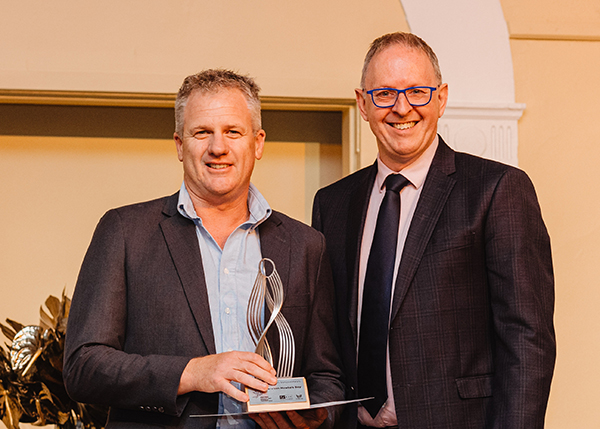 in association with EIT Te Pūkenga
Presented to an organisation to honour and celebrate exceptional achievements in innovation within a specific industry or across various sectors.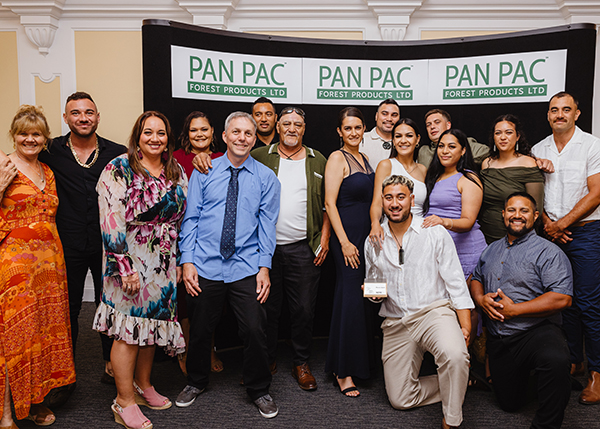 Outstanding Social Impact
in association with The Breeze & MediaWorks
Presented to organisations that have made a positive difference in the community and have gone above and beyond in efforts to create meaningful social impact.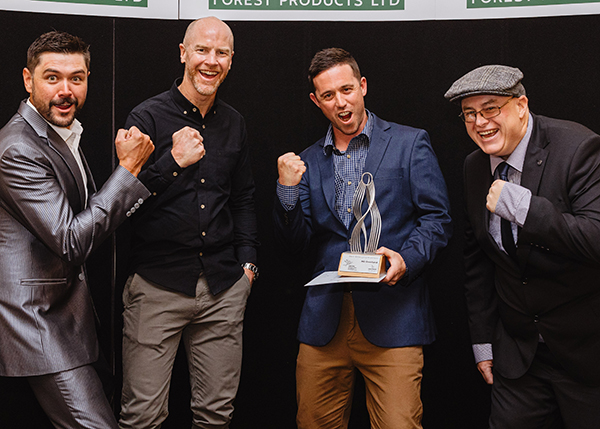 in association with Hastings District Council
Presented to honour a promising and exceptional new business that has demonstrated remarkable growth, innovation, and potential in its early stages (less than 4 years).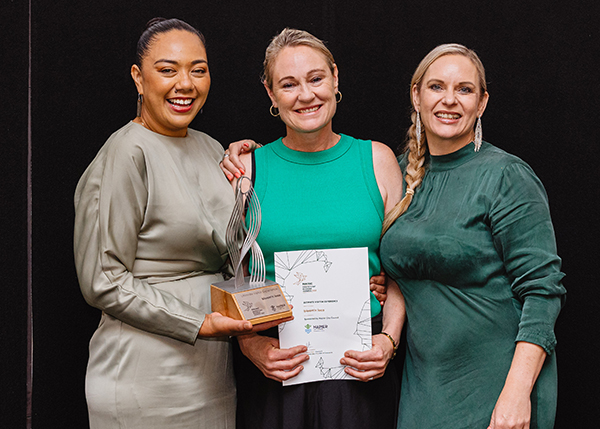 Ultimate Visitor Experience
in association with Napier City Council
Presented to organisations or destinations that have excelled in providing an outstanding and memorable experience for visitors.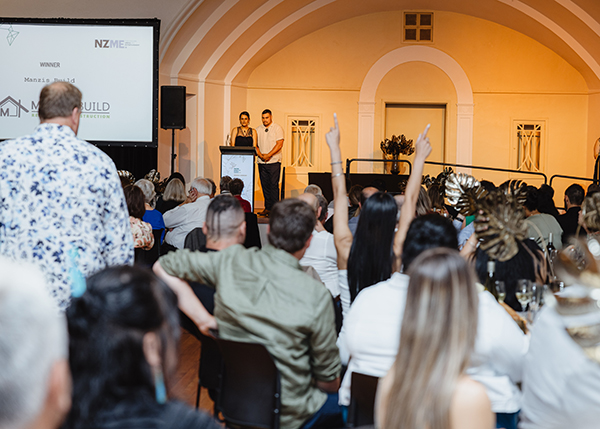 in association with Unison
Presented to honour organisations that have demonstrated exceptional resilience, adaptability, and perseverance in the face of significant challenges or adversity.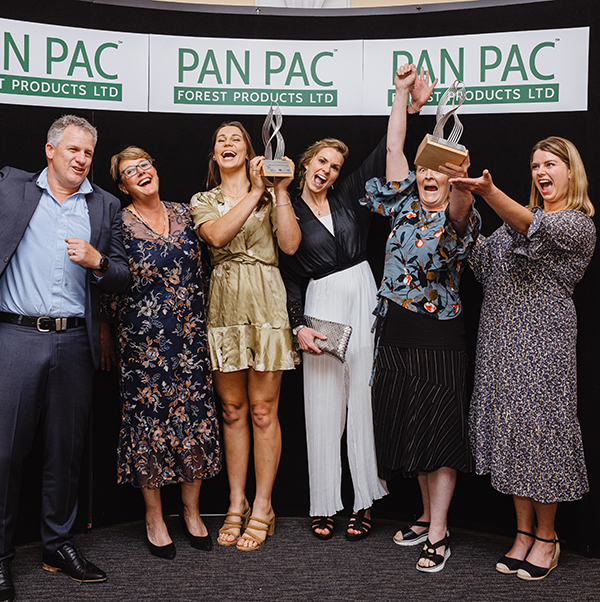 in association with Datacom
The 2023 Hawke's Bay Supreme Winner will be chosen from one of the category winners and announced at the awards celebration dinner on Friday, 17th November.
The Supreme Award represents the highest honour chosen from one of the category winners. The recipient of the Supreme Award should stand out as a role model and inspire others with their outstanding overall performance, visionary thinking, transformative impact, and commitment to excellence.
Air New Zealand Mentoring Day 2024
In support of Air New Zealand's local relationship with the Hawke's Bay Chamber of Commerce and partnership with the New Zealand Chamber of Commerce, the Supreme Winner of the Hawke's Bay Business Awards will be invited to a Chamber of Commerce Mentoring Day with up to three Air New Zealand stakeholders.
Supporting the regions is a vital part of Air New Zealand's strategy as the airline works to deliver on its purpose of connecting New Zealanders with each other and the
world.
The winning team will receive a $500.00 Air New Zealand flight voucher to use to attend the day.