The Pan Pac Hawke's Bay Business Awards is a prestigious awards process that celebrates successful businesses across the region from Wairoa to Central Hawke's Bay.
Hundreds of businesses have benefitted from being recognised as star performers through these annual awards. A team of expert judges assembled by Judging Convenor Vicki Lawson, partner at PWC New Zealand, analyse entrants' business activities from the inside out.
We strongly encourage all Hawke's Bay Businesses to be involved and learn from the judging process, as this can be rewarding for all entrants. Entering the awards allows businesses to challenge themselves and grow by hearing constructive comments from a distinguished team of judges.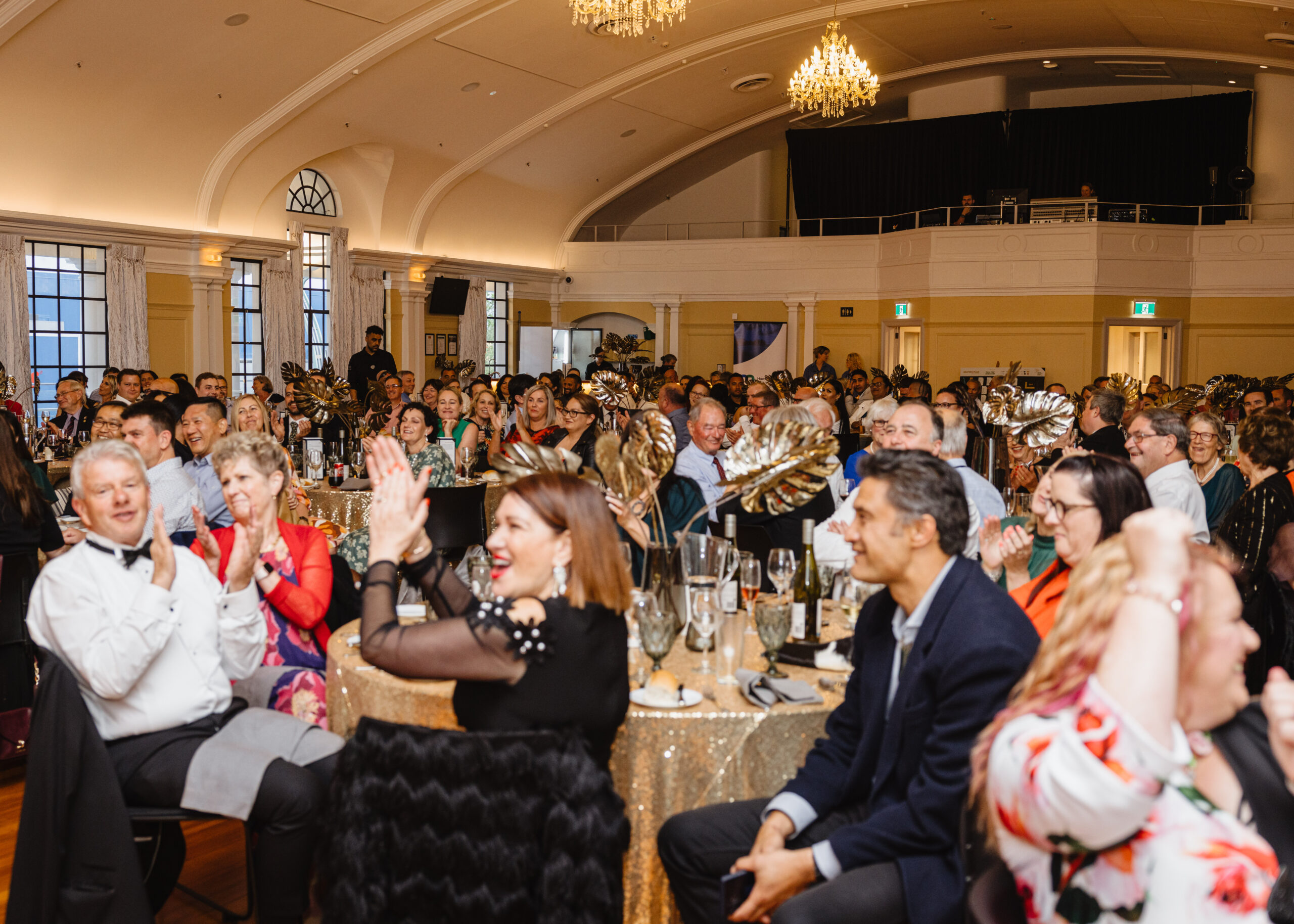 Analysis leads to knowledge which leads to understanding which leads to IMPROVEMENT!
Gain an outside perspective, cost effectively.
Work on your strengths, not your weaknesses.
Energise and motivate your team.
Boost and improve your bottom line.
Receive media recognition for your business.
Benchmark your business against competitors.
Learn from the process
Thank you to our Generous Sponsors.
Our event would not be possible without the support of these businesses.
Thinking about entering but don't know where to start? Need a hand with your entry or want to find out more? Please do not hesitate to get in touch!